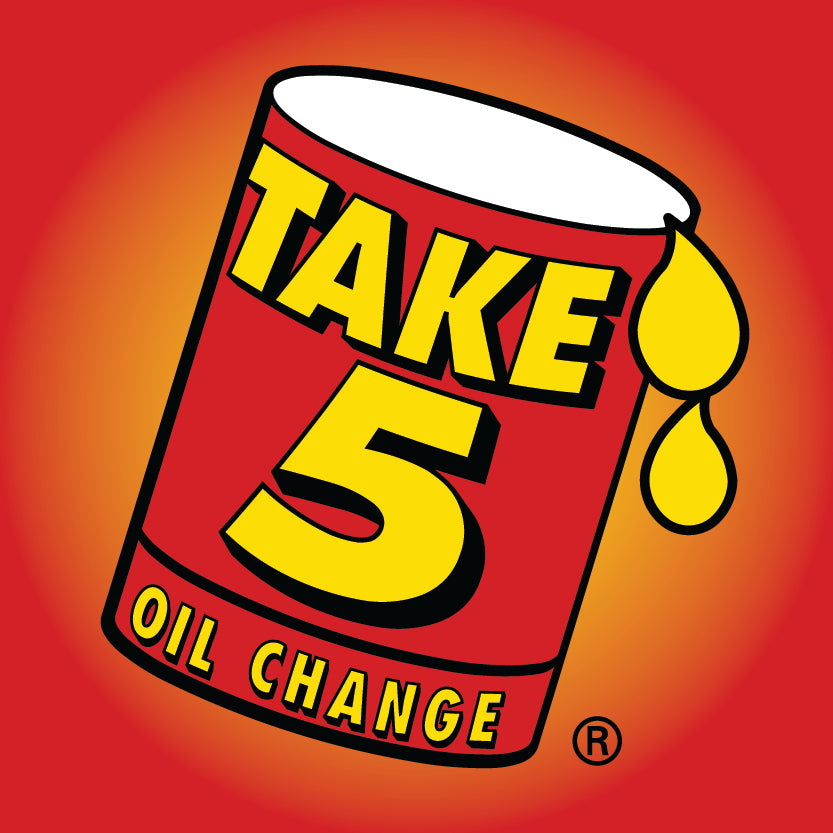 WELCOME TO THE TAKE 5 FRANCHISE OWNER STORE. 
This store will be open until 11/20/2023 at midnight.
Once the store closes, all items will be ordered, embellished and shipped to the address you provide in your order. Orders ship within 2-3 weeks of store closing date. 
Please note that all orders over $500 will receive FREE SHIPPING.
Filters