info@nsapparelcompany.com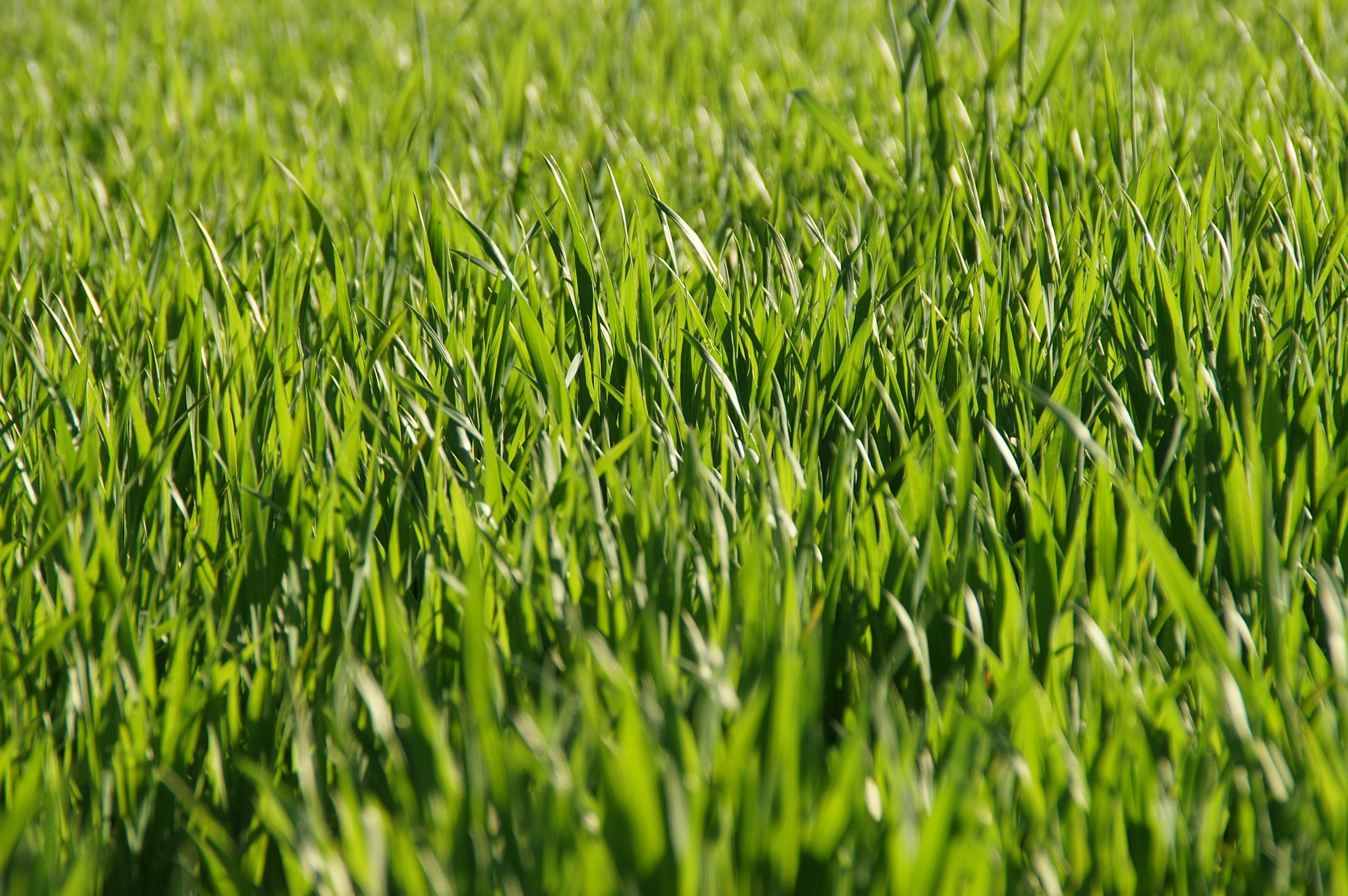 Why Northstar?
We create, produce, and deliver custom apparel with a process that's personalized for you. Whether if it's for your team, greek organization, mitzvah, company or association, we'll accommodate our business to your needs.​From logo concept to finished product at your doorstep. We love to make things as easy as possible!​ It's time to start doing more for less.
Before/After
We'll always mockup your design prior to production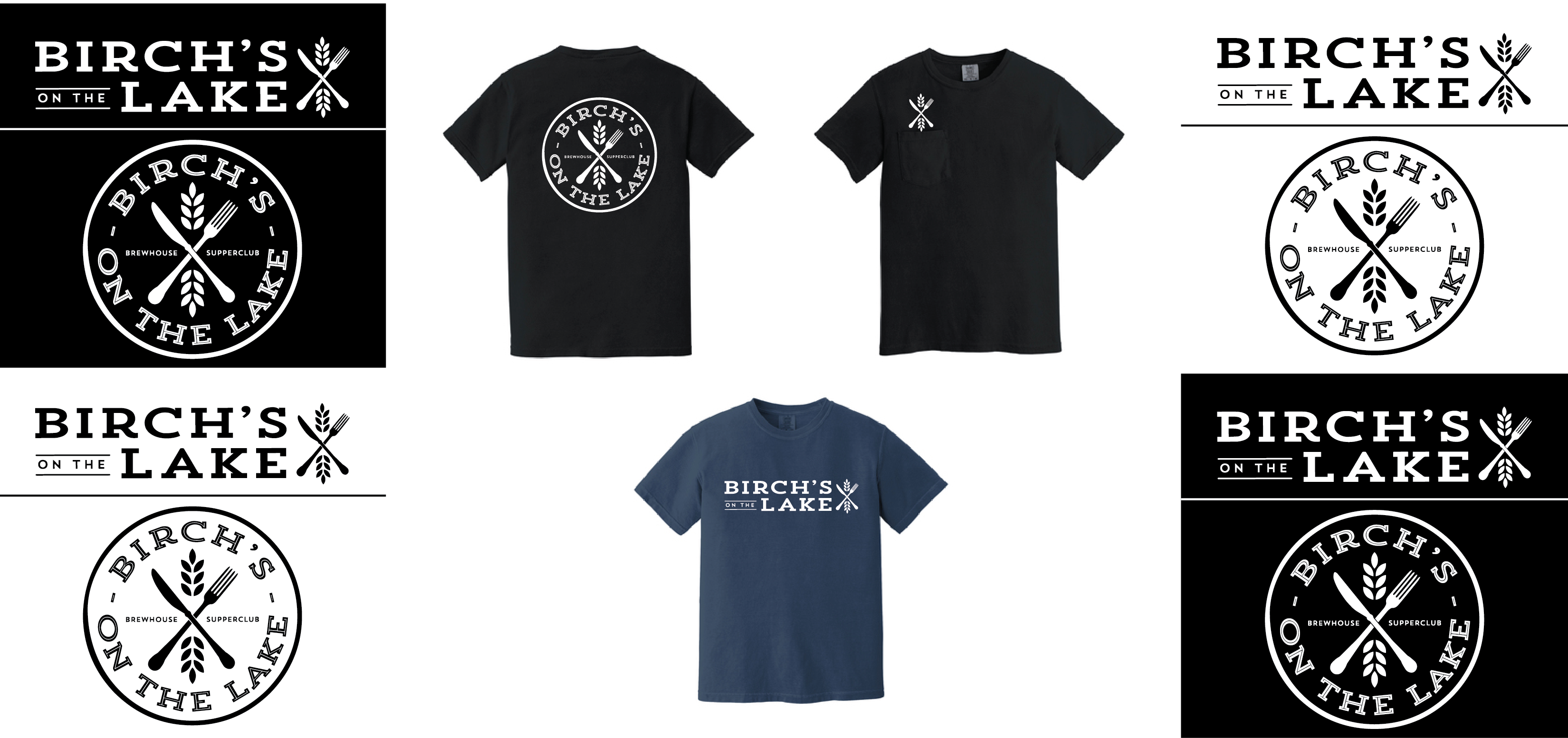 Screen Printing
We use screen printing to apply bold, lasting designs to your clothes. It's a precise process where we use stencils and ink to bring your unique graphics to life on your apparel.
Dye Sublimation
With sublimation printing, your designs become part of the fabric itself. We use heat and pressure to fuse your artwork into the fabric, creating vivid, all-over designs that won't fade.
Embroidery
Our embroidery service adds a professional touch to your clothing. We expertly stitch your logo or design onto your garments, creating a durable and classy look that leaves a lasting impression.