Elevate your team's identity with custom apparel from Northstar Apparel Company. We offer a wide selection of high-quality customization options, allowing you to create a cohesive and striking look for your athletes. From jerseys to warm-ups and spirit wear, our services are designed to elevate your team's image and boost team spirit.
Online Team Stores
Never worry about order forms, handling money or distribution of apparel again. Orders delivered directly to the individuals home!
Team Apparel
From player packs to individual custom player and coaches apparel items we have you covered. Represent your team with the best apparel.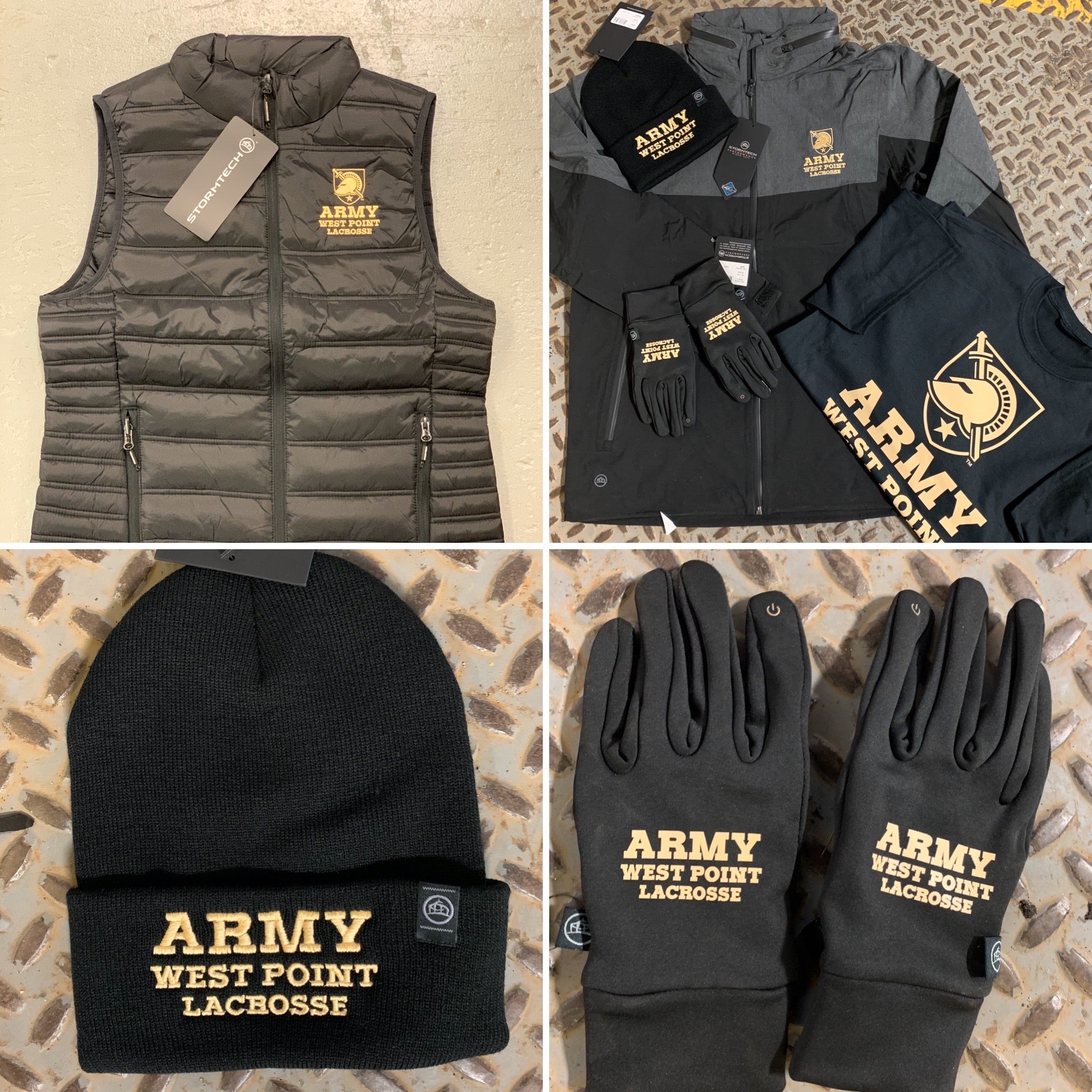 Spirit Wear
Show everyone who your favorite team is with custom apparel for your parents and fans!
WE HAVE WHAT YOU NEED!
CUSTOMIZED UNIFORMS FOR EVERY TEAM, NO MATTER YOUR BUDGET
Northstar Apparel Company is on your team when it comes to custom uniforms. Offering uniforms for every sport, rest assured we can work with you on any budget.

CUSTOM TEAM UNIFORMS THE WAY YOU WANT
TEAM APPAREL AND SPIRIT WEAR
Look good. Feel good. Play good.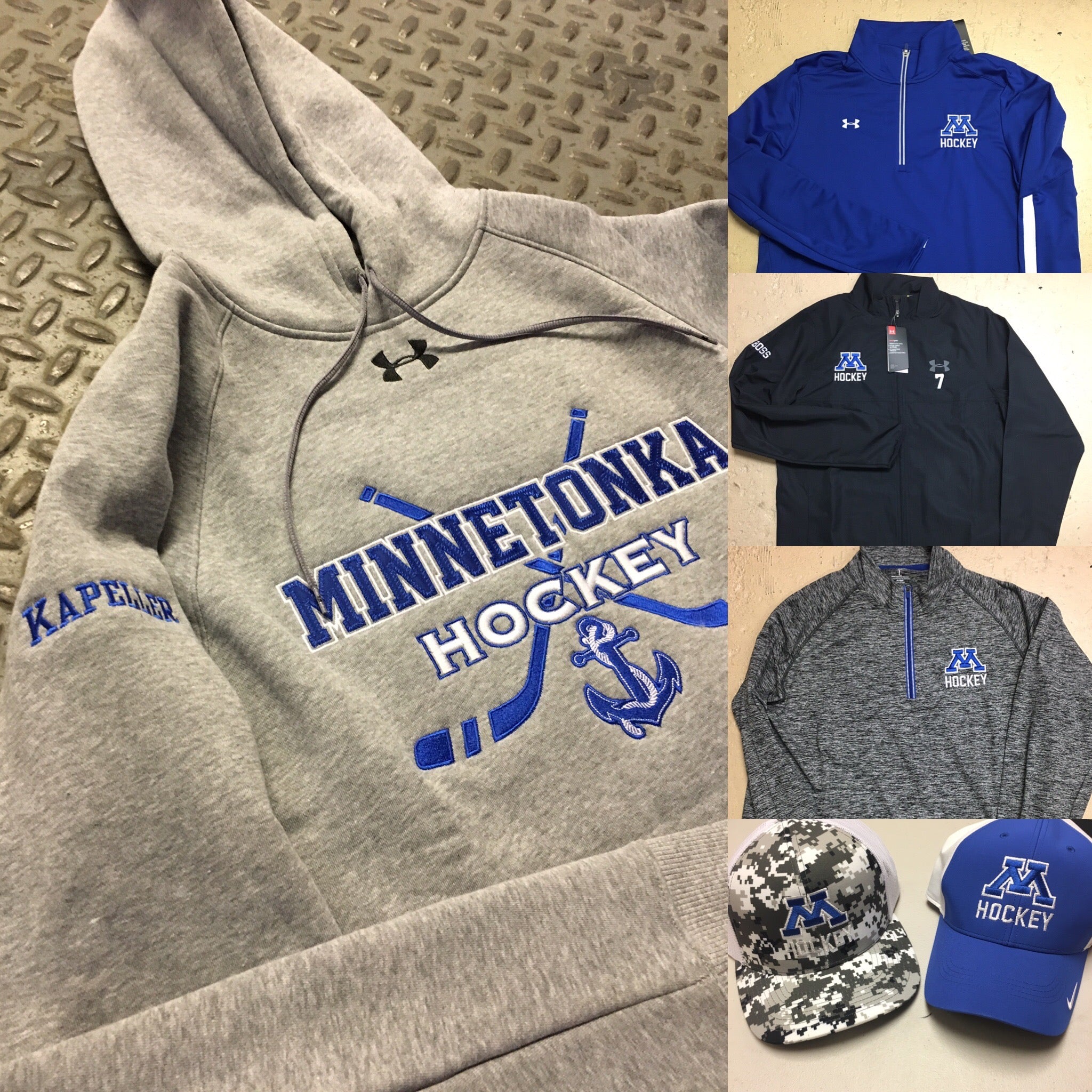 MINNETONKA HOCKEY
Amazing custom apparel designed and delivered to one of the most reputable hockey programs around.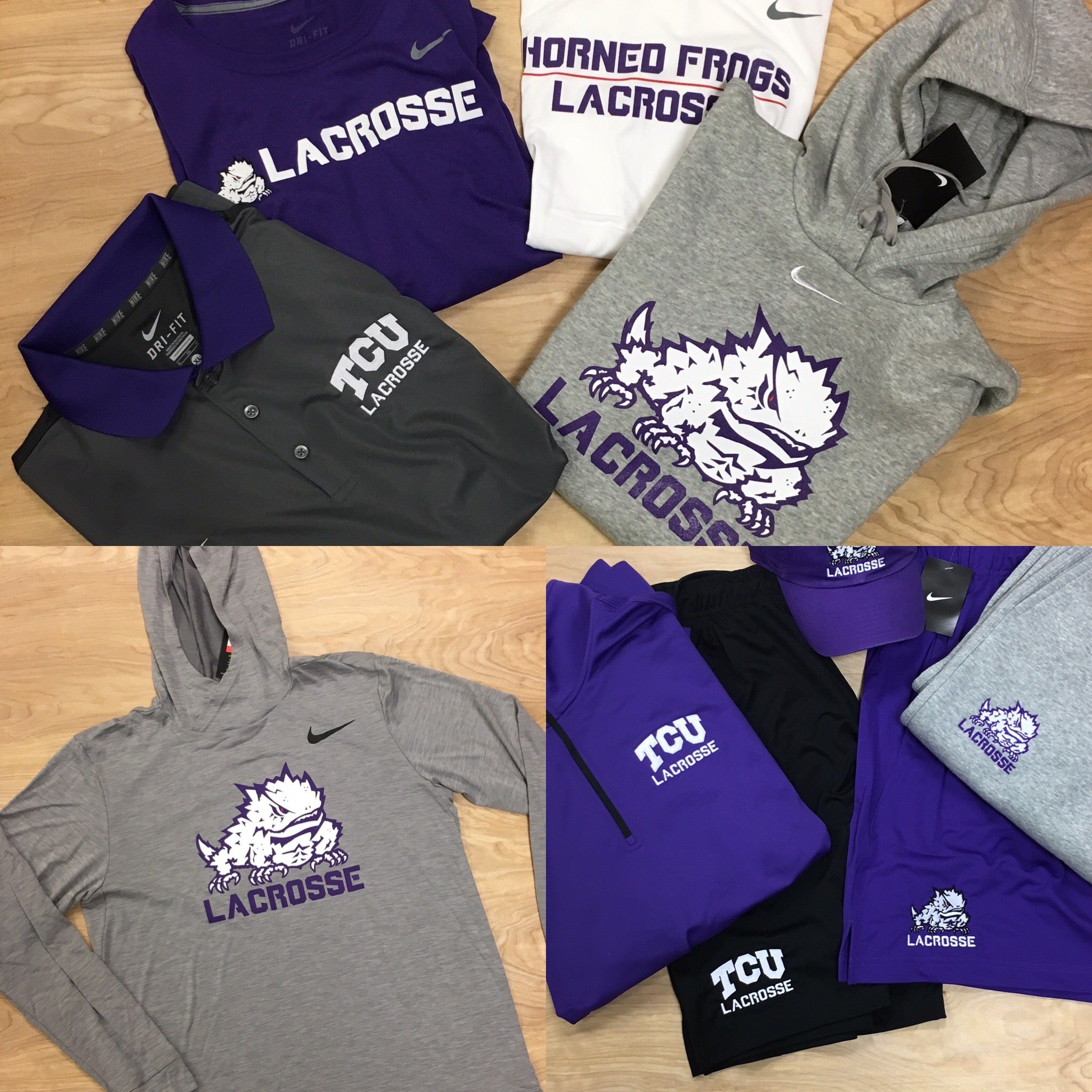 TEXAS CHRISTIAN UNIVERSITY LACROSSE
We worked with team captains and parents to create and deliver fan and player apparel.
Testimonials
THE BLAKE SCHOOL
This past school year, our school and Northstar Apparel Co. partnered for an all school deal.
We did flash stores for all of our sports programs in addition to ordering plenty of lacrosse equipment. Northstar was able to handle our large volume of orders.

I appreciate that Northstar is receptive, and involved in the community. That relationship is critical and a big difference maker.

I strongly recommend Northstar Apparel Co. to handle your apparel and equipment needs.

Nick Rathmann
Director of Athletics
Blake School
JSERRA HIGH SCHOOL
My experience with Northstar was awesome. They make high quality gear and handled all the shipping for my high school players and their families.
This process and their hands on involvement helped me focus on coaching and not sorting and sending gear.
Northstar also create great logos and ads for me which was extremely helpful.
Nothing but positive things to say about the Northstar crew.

Brendan Fowler
JSERRA HIGH SCHOOL, California

MAHTOMEDI LACROSSE ASSOC.
"EVERYONE LOVES OUR UNIFORMS!!!!!!!! Seriously, the compliments don't end, thanks for helping create them, looks like you and Nikki and I are a good team :)"

Mahtomedi Lacrosse Association